Bespoke Beauty
Handcrafted Just for You.
The Art of Elegance in Every Custom Creation
Handcrafted Rings, Tailored to Your Love Story
Every love story is exceptional, and so should be your engagement and bridal rings. We're here to help you express your love through stunning, tailor-made rings that speak to your heart. Make your engagement unforgettable with a ring that captures your love's essence, beautifully and uniquely.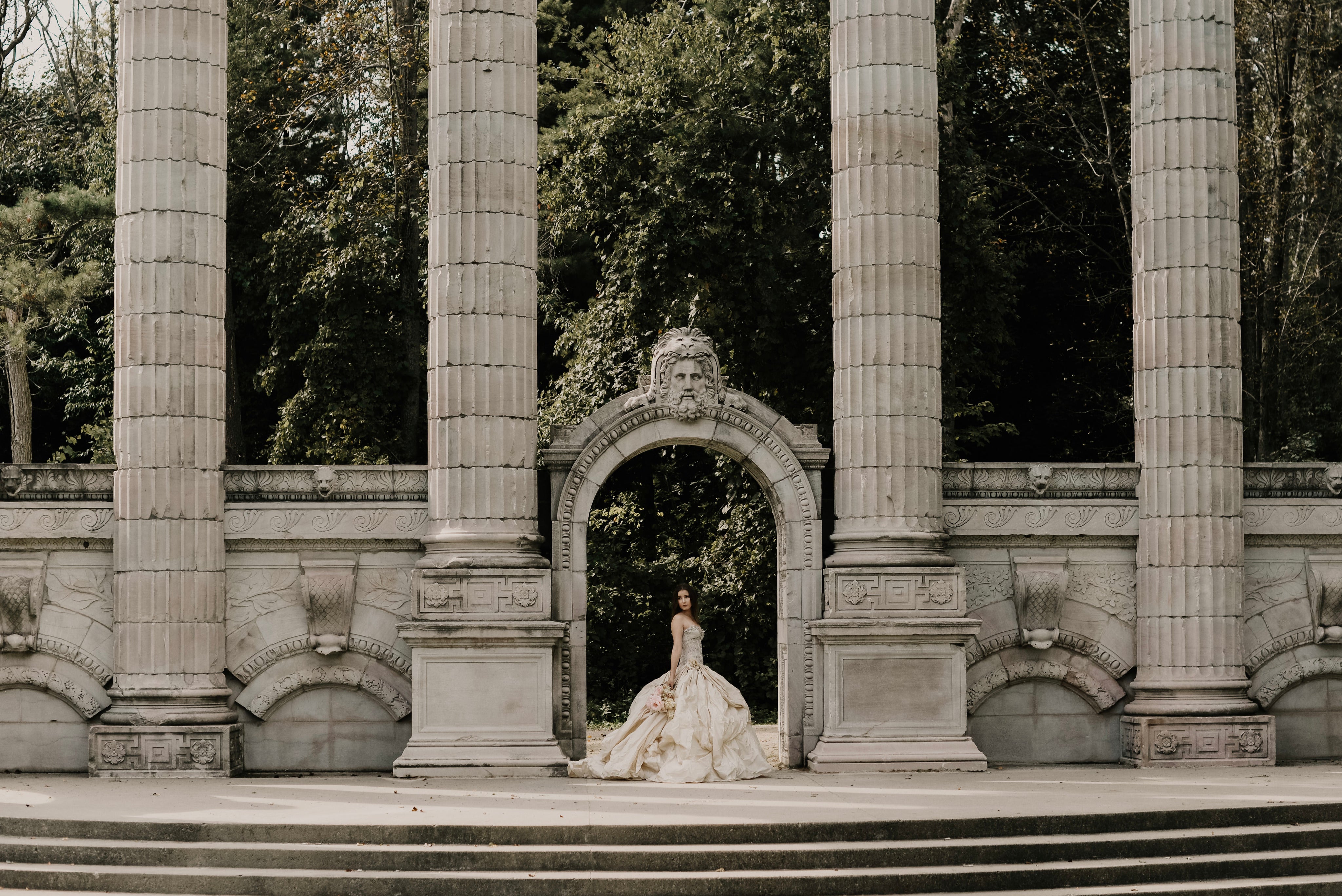 Your Love, Your Design
Crafted Just for You: Custom Bridal Rings
Your love deserves a ring as exceptional as the person you're marrying. At our custom bridal ring store, we specialize in bringing your dream ring to life.
Craft your piece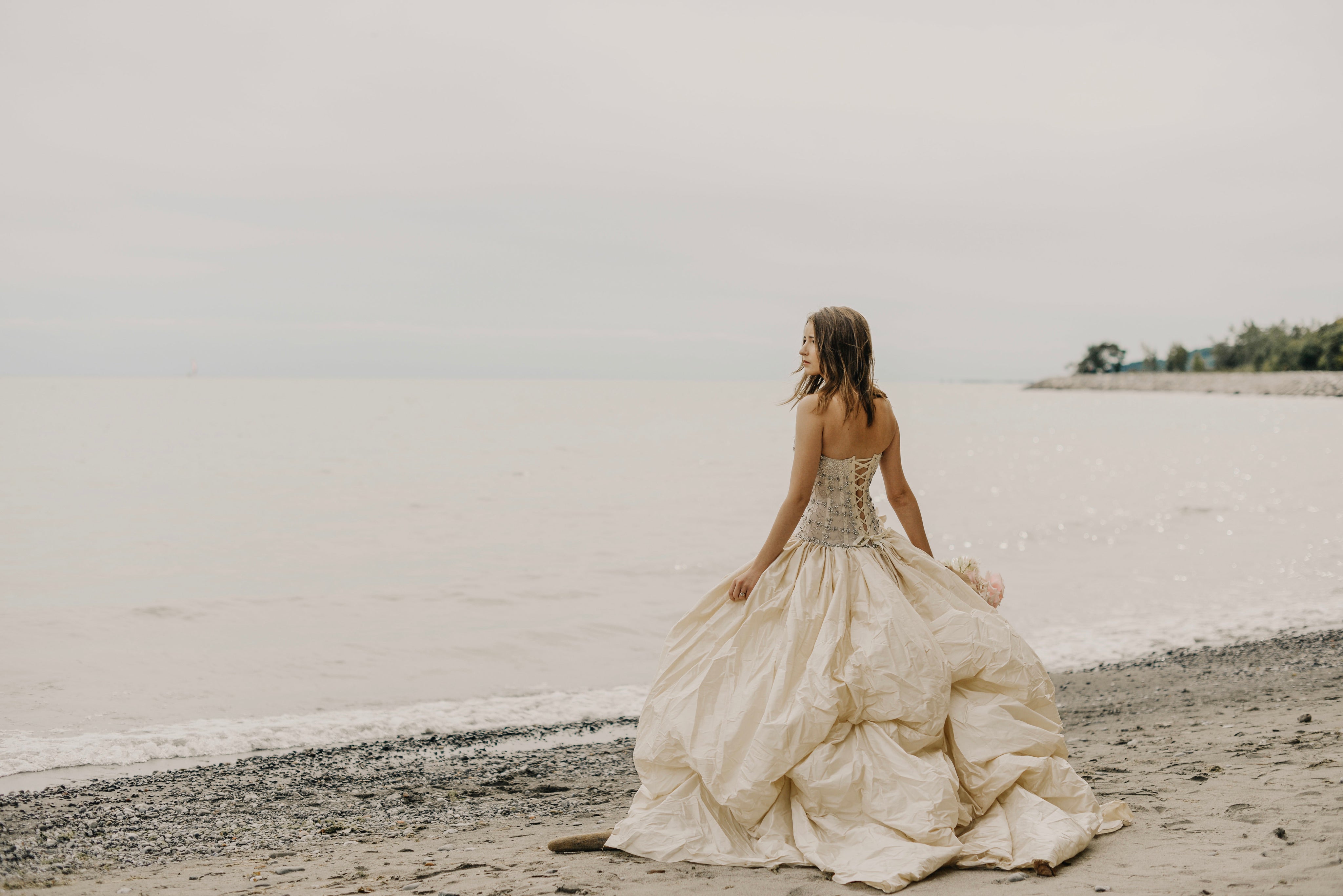 Unique Expressions of Love
Elevate Your Love Story with Custom Rings
Your love story is one of a kind, and your ring should be too. Say "I do" to a one-of-a-kind custom engagement and bridal ring that reflects your unique love and style. Don't settle for mass-produced rings – let us craft a symbol of your love that's as exceptional as your journey together.
Custom Designs
Shop All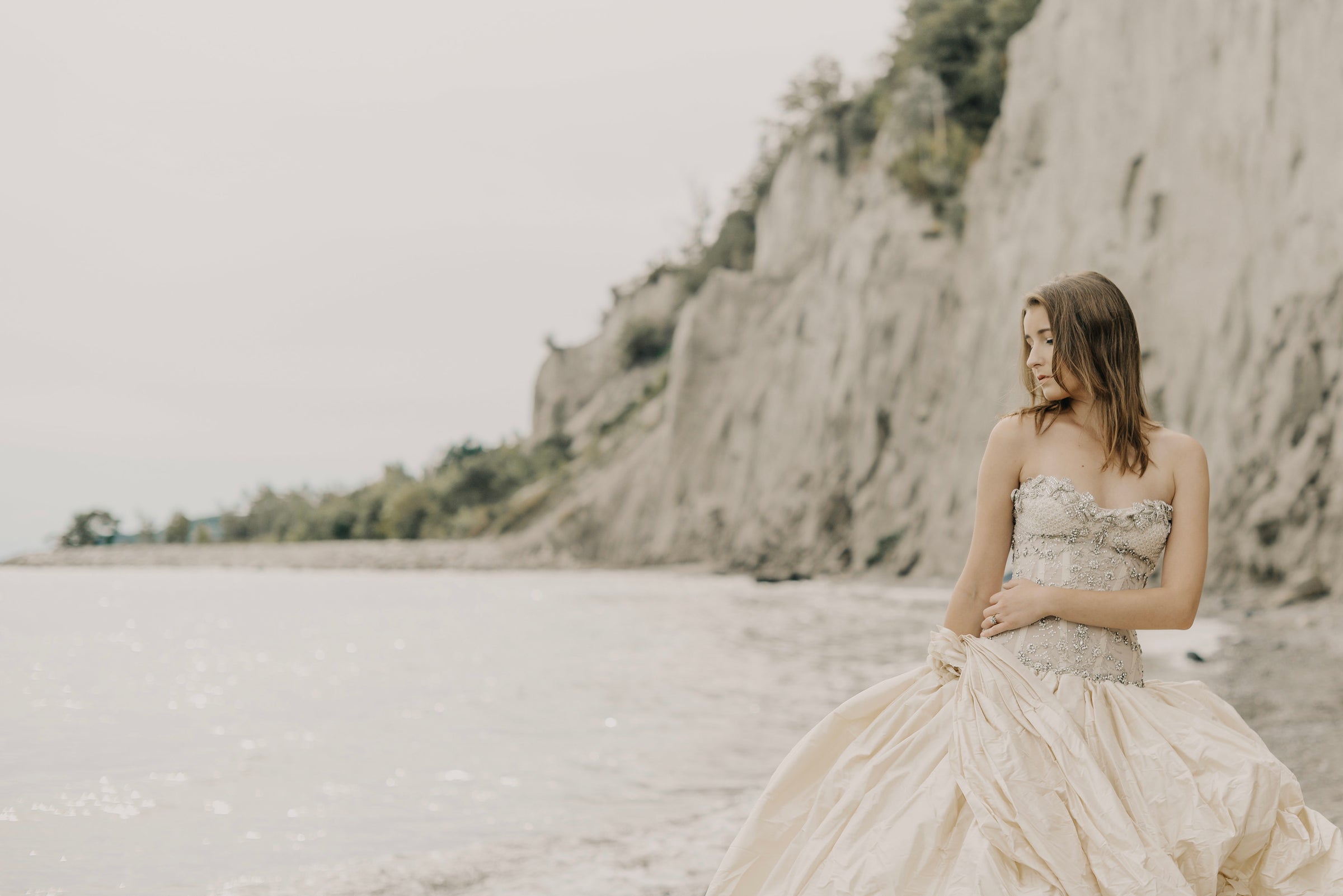 Redefine Tradition
Break Free from the Ordinary: Custom Engagement Rings
Break free from the cookie-cutter designs and discover the allure of custom engagement rings. Your love is extraordinary, and your ring should be too. Embrace your individuality and create a symbol of commitment that's as unique as your love story. Unchain your love from the ordinary – choose bespoke.
★★★★★

Rachel helped my (now) husband make the most perfect ring for me! I look at it everyday and it always makes me smile. We are so thankful for the time and care she put into making sure everything was perfect. He is very particular and he always talks about how she allowed him to have creative control over the process. When it was time to buy our wedding bands, she listened to what we wanted and created the most perfect bands to match my ring! She is extremely professional but still took the time to build such a close relationship with us. We are forever in debt to her!

Alyssa
★★★★★

When deciding who to help create the most important gift for my wife, Rachel was the automatic answer. She is extremely intelligent in her field and I learned so much throughout this process of creating my wife's engagement ring. She listened to what my vision was and allowed me to have the freedom to continue to make adjustments until it was perfect. Working with her was such a unique and amazing experience. It is obvious how much she loves her work and that passion is shown throughout the process. We are so grateful to her and her work. We couldn't recommend her enough!

Brandon
★★★★★

As someone who knew nothing about rings going into ring shopping, Rachel was able to make what seemed to be a complicated process straightforward. I was able to design a ring exactly what my now wife wanted.

Chris
★★★★★

I absolutely LOVE my engagement and wedding rings designed by Rachel. I wanted something that had that antique vintage heirloom look and she made it happen! I receive so many compliments from friends, family, and even strangers! I love it so much and would highly recommend working with Rachel. She's the best!

Katrina
★★★★★

After my experience with Rachel, every time I see a wedding ring, I think about all the ring characteristics Rachel taught me about. I am so thankful that I chose to work with Rachel! She made it a wonderful and personal experience

Gerrit
★★★★★

In a digital world where customer service seems to take a back seat to genuine connectedness, Ariane Diamonds is flipping the script. This is the place to go for memories and jewelry that will last a lifetime

Author's name

Jackie