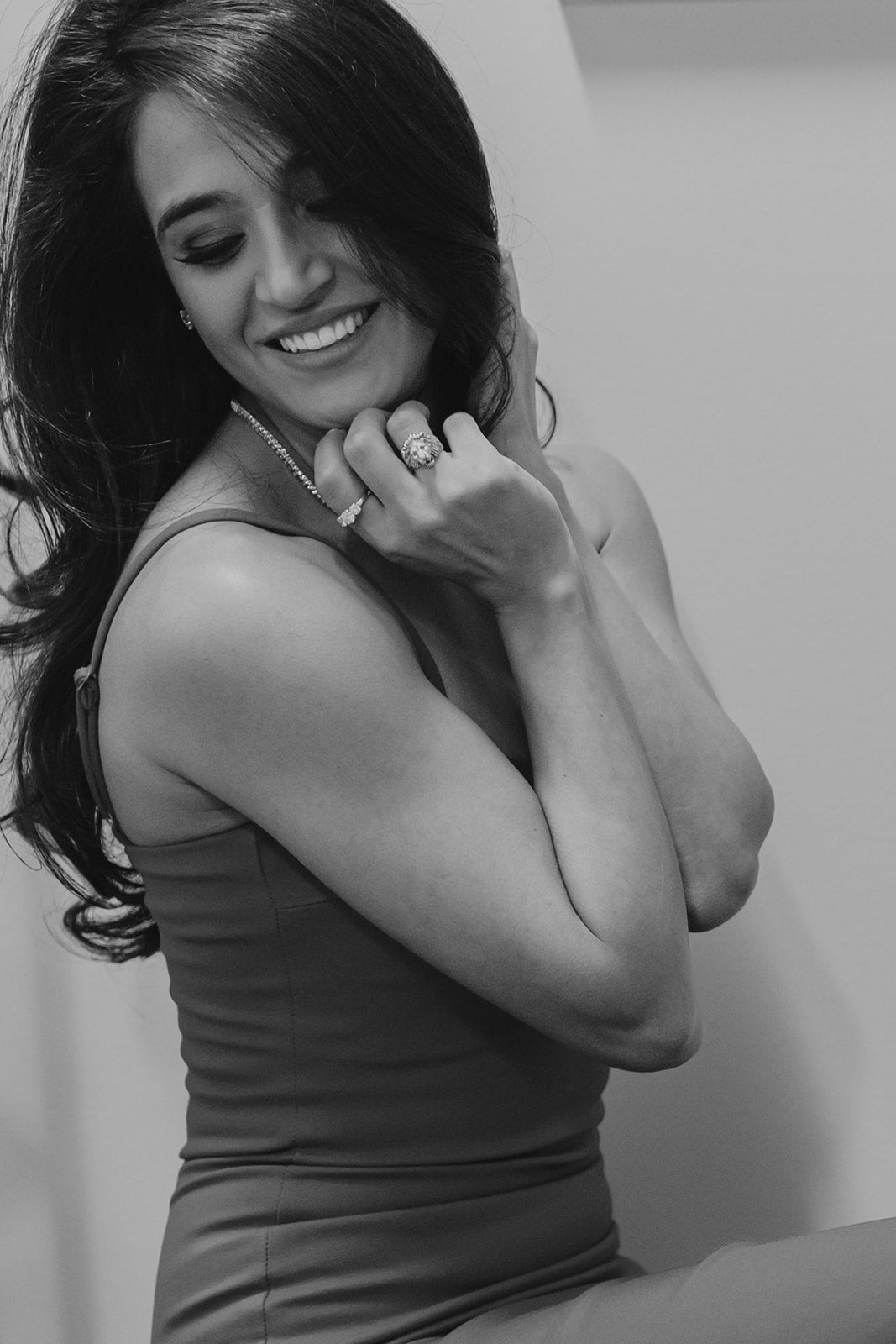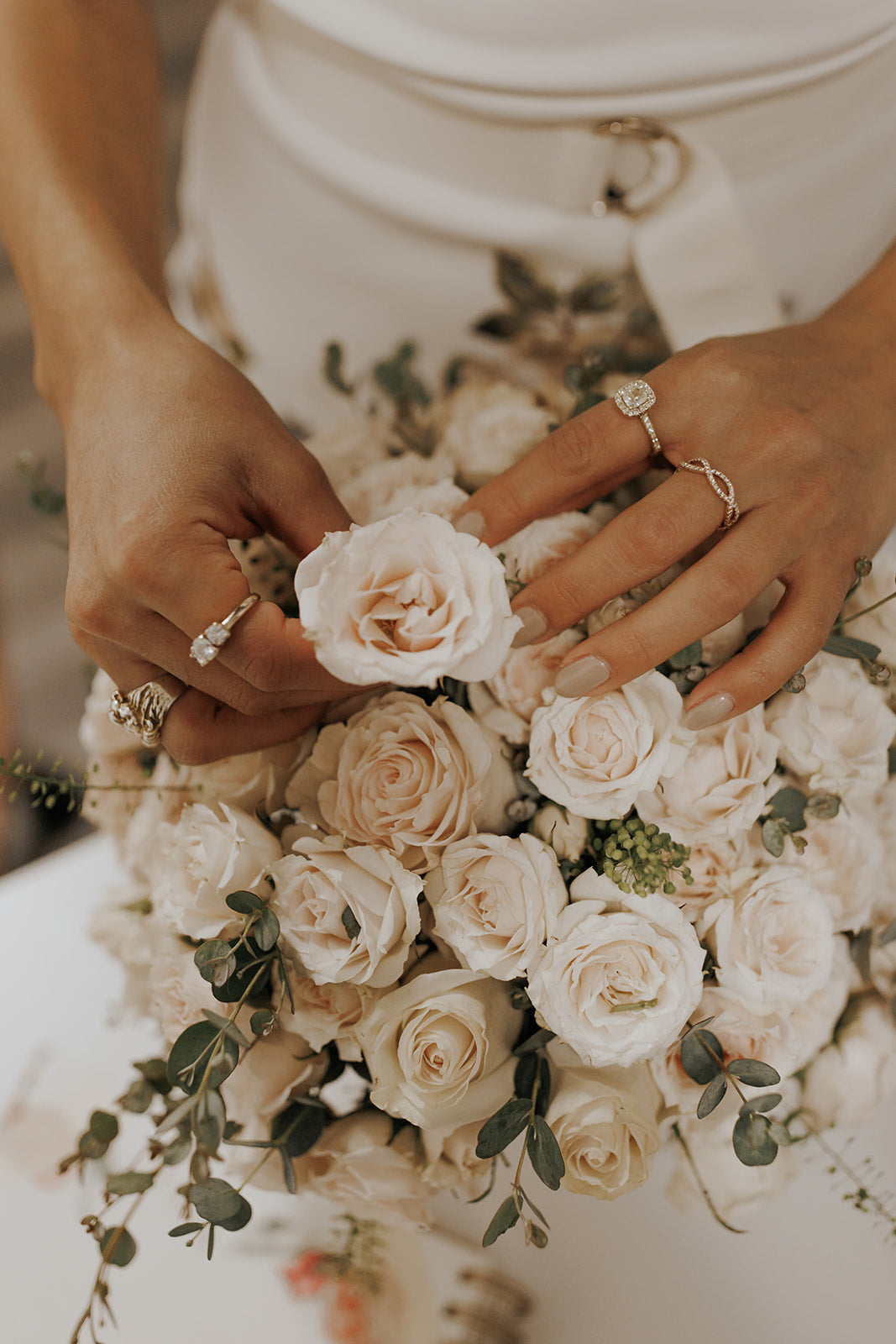 For life's
treasured
moments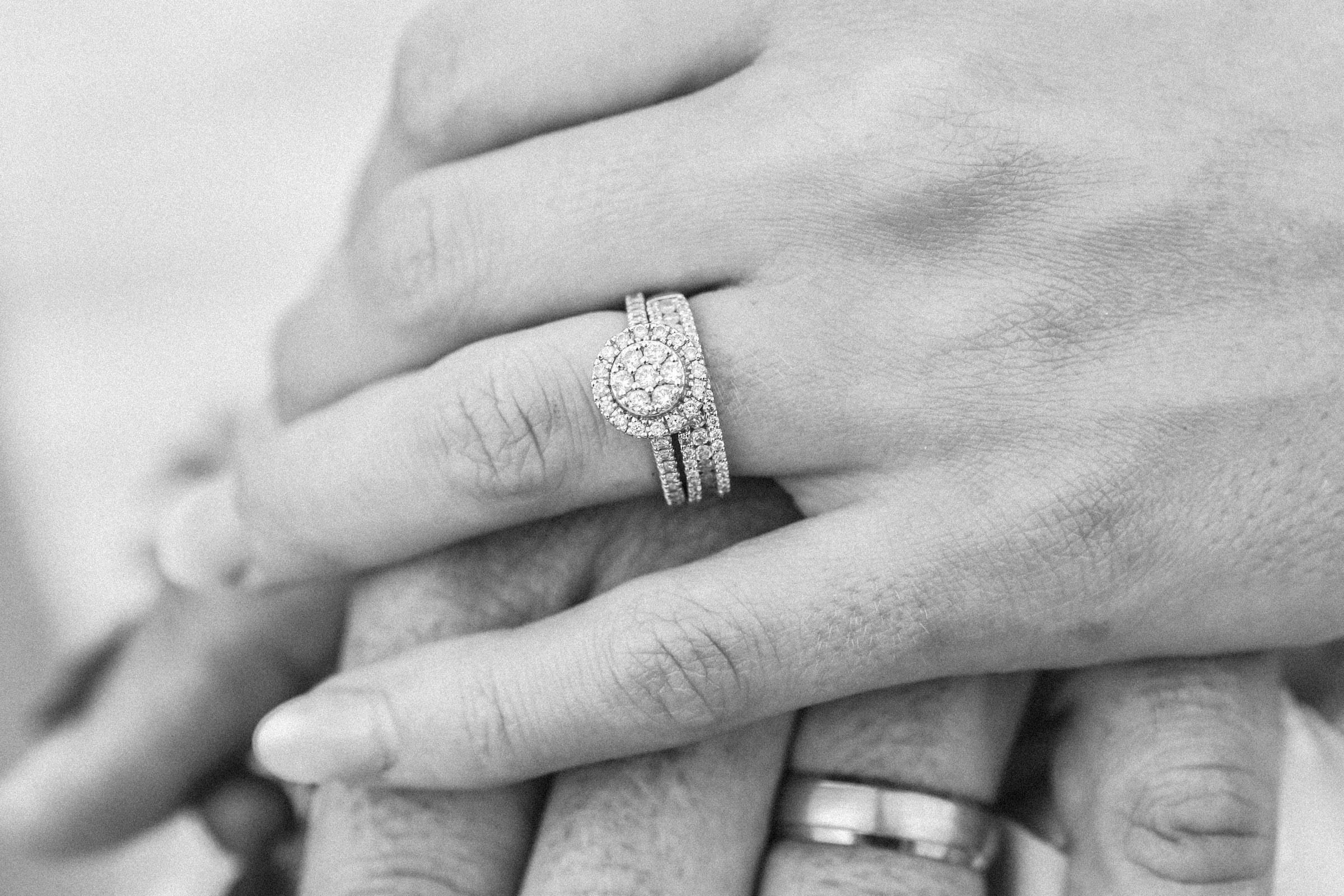 JEWELRY MADE FOR YOU & YOUR LOVE
LET'S DESIGN YOUR HEIRLOOM
We've been waiting to show you something special, designs born from a desire to celebrate romance and capture the essence of your love.
Limited time
Made by us, made for you
Learn more about custom diamond jewelry and how you can craft something as special and unique as your love.
Learn more
Need inspiration?
View our gallery
Sometimes we need to see what's in the world before we can begin to shape our own. Get inspired by our collection of unique custom jewelry projects.
Get Inspired